Serving Kansas City for over 50 Years
For over 50 years, the physicians, nurse anesthetists, and advanced nurse practitioners of Midwest Anesthesia Associates have provided high-quality anesthesia care and pain medicine in Kansas City. Our group is composed of 18 physicians and over 40 nurse anesthetists. We partner with your surgical and medical teams before, during, and after your procedure to provide seamless, focused, safe care. Located at hospitals in Merriam, South Overland Park, Shawnee Mission, and Lenexa, we look forward to taking care of you and your loved ones.
Unmatched Expertise
Each year we evaluate and treat thousands of patients. All of our physicians are board-certified by the American Board of Anesthesiology and the majority of our physicians are further sub-specialty certified in cardiac anesthesia, regional anesthesia, and/or pain medicine, with fellowships from top institutions across the country. We have advanced training in intraoperative anesthesia and provide current, evidence-based care for our patients. Our pain medicine team has advanced training in diagnosing and treating acute and chronic pain of the spine and musculoskeletal systems. We utilize state-of-the-art image guided techniques to ensure safety and accuracy. We specialize in a multidisciplinary approach to assessing and treating pain, which includes a full-time clinical psychologist who specializes in treating the psychological effects of dealing with chronic pain.
Pain Management Services
The Advent Health Pain Specialists is Kansas City's home for comprehensive pain management. We specialize in a multidisciplinary approach to assessing and treating both short-term/acute and long-term/chronic pain. Our primary goal is to provide our Kansas City patients with the capability to return to the highest level of function in their daily lives. We strive to achieve these goals in a compassionate and ethical manner.
The Advent Health Pain Specialists physicians have been treating patients with painful conditions since 1969.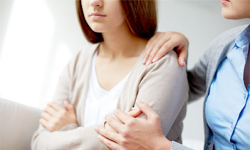 Interventional Pain Medicine
Interventional Pain Medicine refers to a group of minimally invasive surgical procedures typically done as an outpatient to alleviate acute, chronic, or cancer-related pain conditions.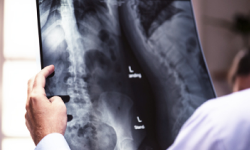 Device Implants
For persistent pain, not responsive to other types of therapy, consideration may be given for a spinal cord stimulator or, in some cases an implantable pain pump.
Locations
The Advent Health Pain Specialists have multiple locations in the Kansas City area for the convenience of our patients. Our outpatient facility offers free parking directly outside the front door, a private entrance for easy access and a ground floor location.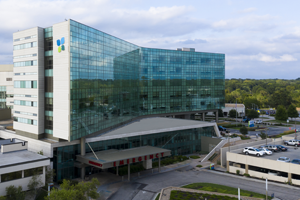 Advent Health
Shawnee Mission
9100 W. 74th Street
Merriam KS 66204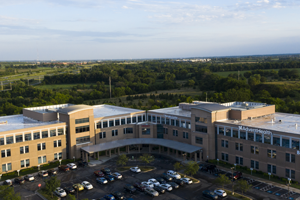 23401 Prairie Star Parkway
Lenexa KS 66227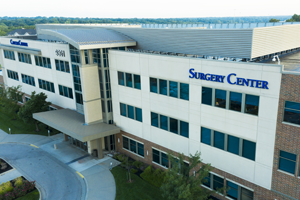 Advent Health Surgery Center
Shawnee Mission
9301 W. 74th Street., Suite 300
Merriam KS 66204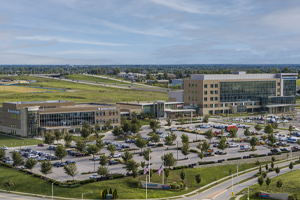 Advent Health
South Overland Park
7820 W. 165th Street
Overland Park KS 66223
Patient Testimonials
"On a trip to Norway, we went to tour gardens and I had to sit on the bus because the pain was so bad after that we had to give up traveling. I had very little quality of life left. After the treatment the difference was night and day, I went from being in constant pain and limited in activity to being totally unaware that anything was wrong." Advent Health Pain Specialists was just wonderful. The staff and the physicians really get to know you and are so helpful. They are very good about explaining your course of treatment and helping you understand what is happening. I learned that with pain, it is important to get help and not delay. There are too many beautiful things to do and see to be limited by pain."
-Alvin Ogden
Midwest Anesthesia Associates
9100 West 74th Street
Overland Park, Kansas
66204
Advent Health Pain Specialists
23401 Prairie Star Parkway
Building A Suite A145
Lenexa, KS
66227